It's Time to Desecrate Your Goth Garden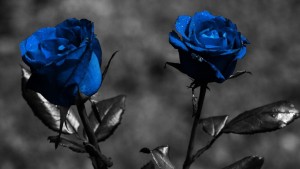 This is the first in a series of Goth Garden posts. To keep your goth garden amongst the living, you must commit to continual change. Plants live, plants die, and some plants come back from near death if you tend to your black thumb. I won't pretend to know your climate and what lives and dies in your zone at various times of year… that would be up to you. But I will give you ideas to mix and match in your garden to make it spooky, eerie, or even somewhat disturbing. Some of the best ideas aren't even plants, and will survive anything short of disaster. And that's what we're going to start with!
Mortifying Disclaimer: This blog contains affiliate links, which means I receive payment if you make a purchase using any links. This is to help pay for my domain, and any spooky adventures I may post about in the future.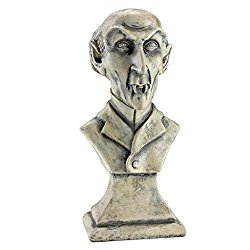 I don't know about you, but I'd be damned with giddiness to perch this fanged savage at my garden gate. Problem is, I don't have a garden gate. But when I do (and I will), this is going to attract creepers and invitees alike to my twisted garden lair. He serves as a warning that chances of survival are bleak.