Give a Friend a Spooky Book: 9 Eerie Favorites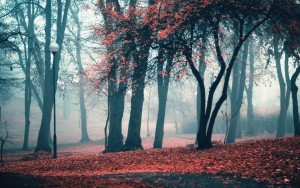 It's nearing summer, and if you're like me, that fills you with dread. Not the good kind of dread, but the ready kind of dread. At least if you live in a state where the weather can top 100°F for days in a row, and you're a delicate flower petal who wilts in the heat. All summer long you pine for autumn, with its crisp breezes and the best holidays ever.
There's a need that has to be filled for those of us who count the days 'til autumn… a psychological need to line up one's neurons with reminders that dreaded summer will not last foreverrrrrr. I equate autumn with eeriness, and if you're reading this, you quite possibly do as well. So, what better to caress the hope and make the wait tolerable than to sink one's brain into the eerie world we hold so dear? Books! Spooky ones!
I'm asking you to read something that reminds you that fall is just around the corner on the grand scale of time, something spooky or eerie or dangerous. Pick up something from an actual bookstore… not an iBook or a Kindle. You want something you can curl up with in bed that won't keep you awake with obnoxious blue lightwaves. You want to flip pages and smell paper. I want you to fall asleep reading your spooky book every night. And when you finish it, I want you to give it to a friend. Because you have some extra love for those friends who covet autumn as much as you do, and you want to show it.
Here are 9 of my personal favorites to get in the mood…
Spook: Science Tackles the Afterlife – Mary Roach
I've given this one before! It's not scary, but it is spooky, and it will leave you wondering and quite possibly believing.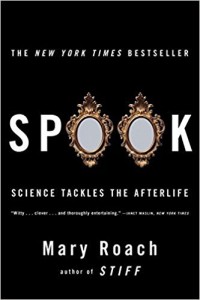 The Shining – Stephen King (far more disturbing than the movies)
The lawn animals. What? They didn't show that in the movie? I was seriously stressed out.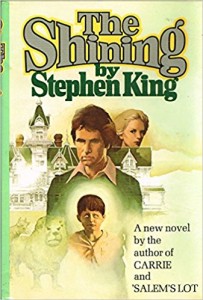 Darkly Dreaming Dexter – Jeff Lindsay
How is a butcher of humans just so likable? Admit it… you can relate to his mindset.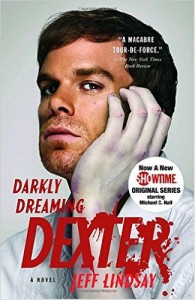 Ghost Story – Peter Straub
I admit I haven't read this one, but if it's scarier than the film you'll not be sleeping.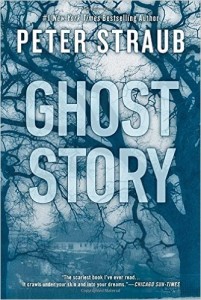 The Haunting of Hill House – Shirley Jackson
Oh, Dr. Montague… why did you have to play this game? The house is hungry.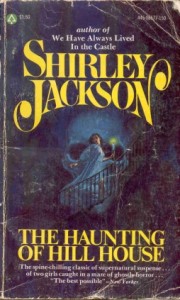 The Thief of Always – Clive Barker
I read this when it was released. It's been a long time. Good ol' Clive normally writes for adults, but this one's for children, though adults are allowed as well. I think I'll read it to my kids. They could use a good, fantastic mind game.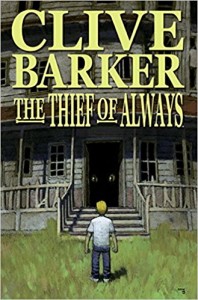 Where are the Children? – Mary Higgins Clark
You'll keep your children on a leash.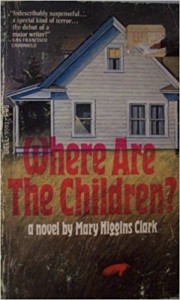 Creepshow (the comic book) – Stephen King
My mom tried to jack my comic book because she's the Stephen King collector. Nope! Not quite as creepy as the film, but way more fun. If I give this to a friend, it's going to have to be a newer copy, as I'm pretty attached to mine.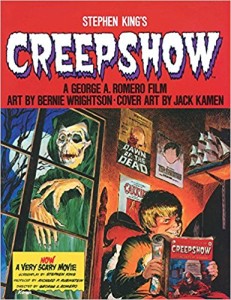 Interview With the Vampire – Anne Rice
In fact, read the entirety of the Vampire Chronicles. Pass them along one by one.