Astrology Costumes for Cosplay or Halloween
I've collected some of the most interesting astrology-related cosplays and costumes for you to browse. I wasn't able to find all of the original sources, though I tried. Enjoy.
Aries. March 21 – April 19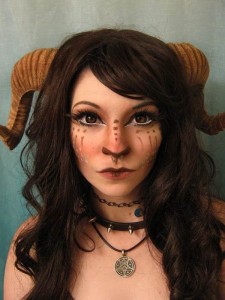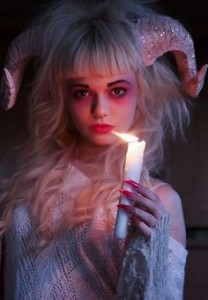 Unknown.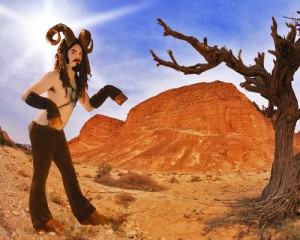 via Acre Residency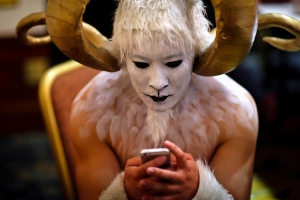 Unknown.
Taurus. April 20 – May 20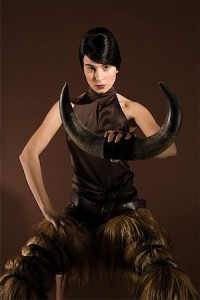 via Masterfile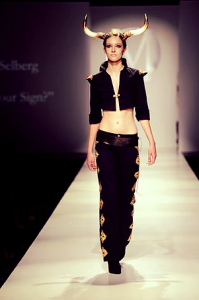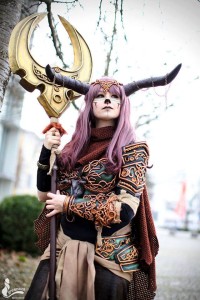 via Lux Cosplay
Gemini. May 21 – June 20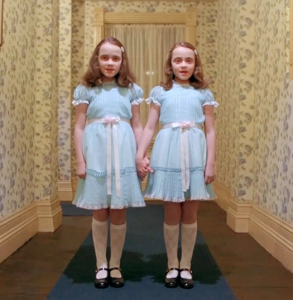 The Grady Twins count as Gemini, according to me.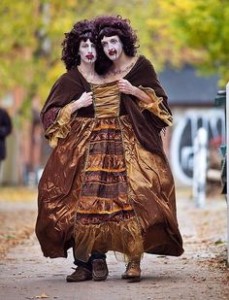 Unknown. Gemini witches for the win.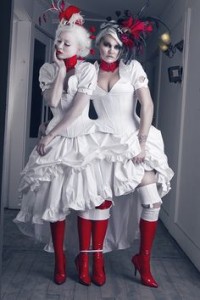 Unknown. The prettiest siamese Geminis I ever did see.
Cancer. June 21 – July 22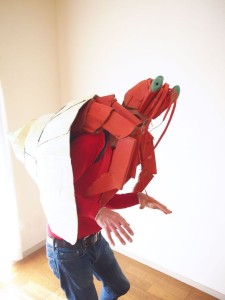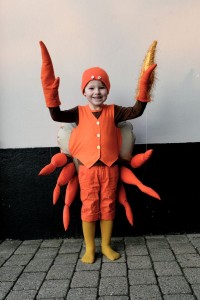 Unknown (believe me, I followed so many dead-end links for this). Kid King Crab!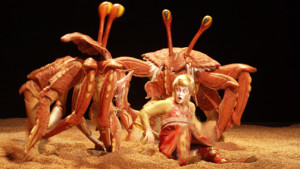 via Mylenium. I believe this is from Cirque de Soleil. Giant crab attack!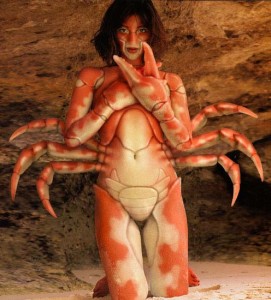 Unknown. If you're good with EVA foam (I'm a foam crafter myself, aka "foamsmith", I guess), you could be a sexay crab for your next Under the Sea party.
Leo. July 23 – August 22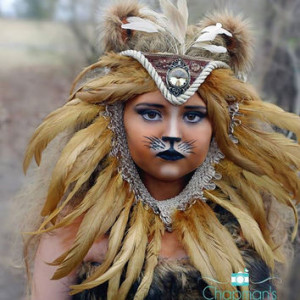 via Wanelo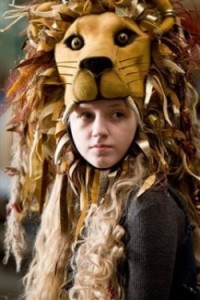 via Pinterest.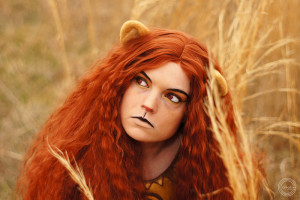 via Mundo Cosplayer – Simba in the tall grass.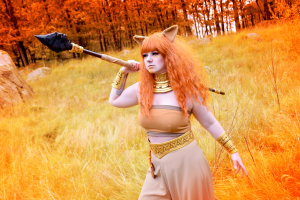 via Tumblr – Another Simba, ultimately pretty.
Virgo. August 23 – September 22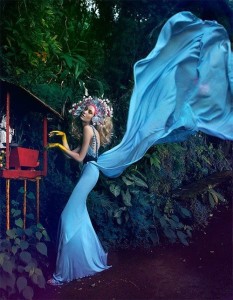 via Pinterest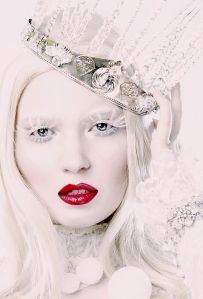 Unknown. White for virginity.
Libra. September 23 – October 22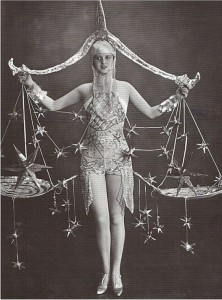 via Pinterest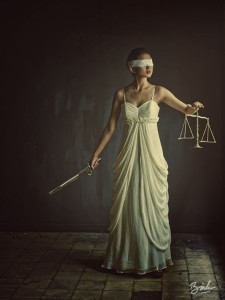 via Pinterest
Scorpio. October 23 – November 21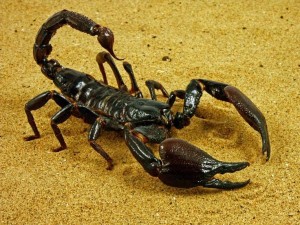 It is with stinging sorrow that I literally cannot find any good Scorpio costume ideas. Accept the challenge?
Sagittarius. November 22 – December 21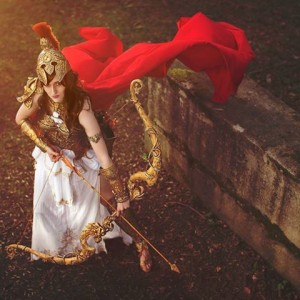 via Imgrum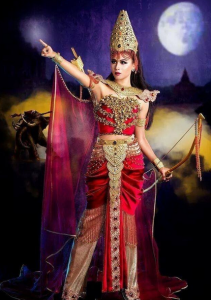 via My Beauty Queens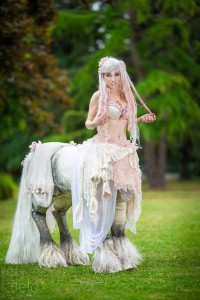 Capricorn. December 22 – January 19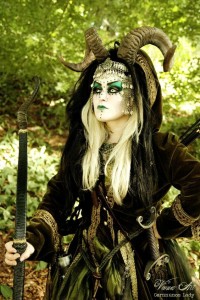 via Pinterest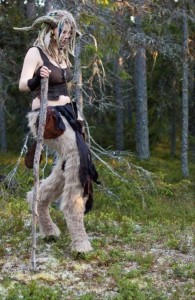 via Pinterest
Aquarius. January 20 – February 18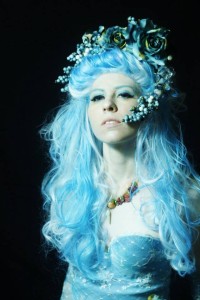 via Cos Couture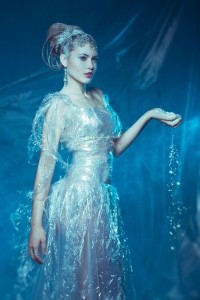 via Pinterest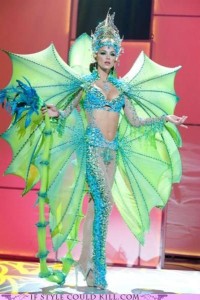 via Pinterest UK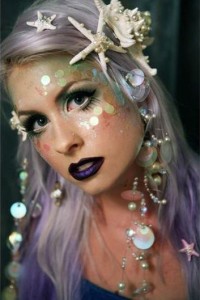 via Pinterest UK
Pisces. February 19 – March 20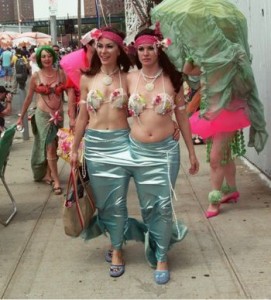 via Citizen Arcane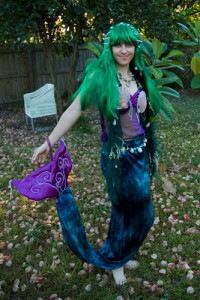 via Costume Pop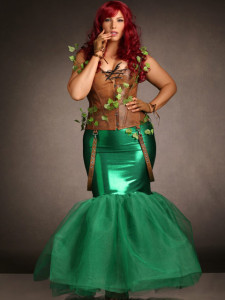 via Pinterest
Extra astro bits: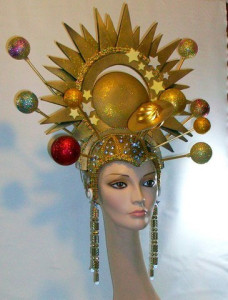 Gold Universe Queen by RMQuintiroli at Etsy.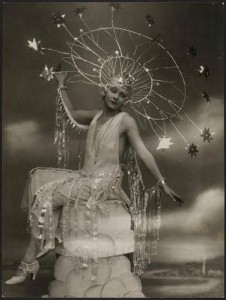 via Tumblr.. I say she's Miss Universe.